Transform your business with a flexible, all-in-one digital workspace.
Digital workspace solutions
Everything feeling a little outdated? Step into the future of business with a highly-flexible digital workspace that adapts to the way you like to work.
Comms & Info
Show information from applications directly in readyWorkspace. All your unread emails, appointments, recently edited documents, social feeds, news, statistics from any application and more at a glance on any device.
Analytics
Stay up-to-date with team productivity and gain clarity over your critical business data with access to all your favourite reporting tools integrated within your readyWorkspace. You can also control access settings to ensure only the people you decide have access to confidential business data.
Documents
Bring all documents together in one online workspace. With the ability to create, edit, host and access all your important business docs, readyWorkspace combines and brings structure to Office 365, the file server, OneDrive and SharePoint.
Single Sign-on
Never waste time switching between tasks with simplified access to all your favourite apps and tools. Single sign-on makes it possible to save your passwords securely and use your workspace shortcuts to login with just one click.
Voice
Stay connected across all your devices with smarter voice solutions for business. Whether you're at your desk or working remotely, have access to everyone important to your business using one of our Voice powerUp options that unifies communications across your team.
Apps
In modern business, apps are everything. From Office 365 to project management tools and beyond, readyWorkspace helps you to combine and control all your favourite apps within your modern workspace.
Security
We've designed readyWorkspace with security as a core feature, to ensure that you have confidence in the security of your environment. Our baseline security can be further enhanced by our Security powerUp options to meet all of your needs.
Business Agility
readyWorkspace deploys tools that include business process automation, low code development and AI solutions embedded directly into your readyWorkspace and business processes.
Compatible

with Windows & Mac
No matter what system your team runs on, we've got you covered.
Get set up with a Windows Virtual Desktop, and enjoy a Windows 10 Virtual Desktop on the cloud.
We can also get you set up with readyWorkspace for Mac if your team is running on Apple's OS.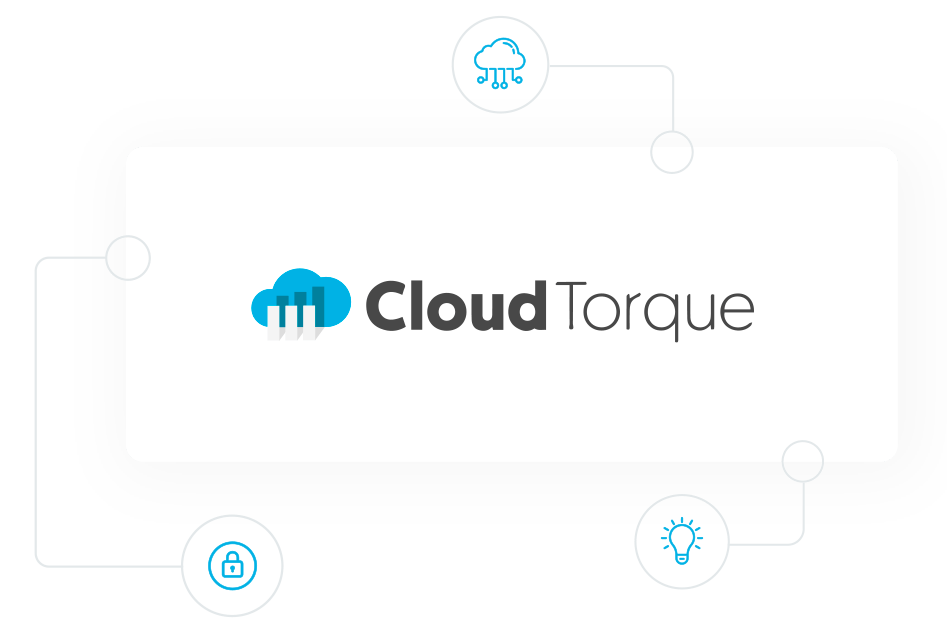 Powered by Cloud Torque Global
readyWorkspace isn't just another online platform. Designed, developed and backed by some of the best minds in the business, you can be confident that you're in safe hands, always.
Looking for an even better solution to business tech? Check out our powerUp solutions backed by expert technical support and advice.